40 years
of Expertise
in Medical Devices
Advancing
Healthcare Standards
The Value of Medical Technology
Commitment to Quality
and Business Ethics
COMMITTED TO QUALITY
M. S. Jacovides Hellas is committed to bringing into the marketplace high quality, value adding, innovative medical technologies and to actively supporting their early adoption and widespread use, to the benefit of patients and healthcare systems in Greece & Cyprus. We know how to make novel medtech products available to medical professionals in Greece and Cyprus. The company implements a quality management system ISO 9001:2015 (Bureau Veritas) & ISO 13485:2016 (Lloyd's Register).
---
COMPANY PROFILE & HISTORY
M. S. Jacovides Hellas, a member of the MSJ Group (for more information on MSJ Group please click here http://msjacovidesgroup.com), was established in Athens in 1982 to introduce and market innovative medical devices in Greece and Cyprus, through exclusive marketing and distribution agreements with leading medical technology companies. With 40 years active presence M. S. Jacovides has proven its ability in navigating successfully through challenging and rapidly changing healthcare market environment. Furthermore, its competence in introducing new product concepts and supporting their widespread use is evidenced by the leading position it enjoys on all core products it markets.
---
Business Units and Products
M. S. Jacovides has created an organization that is strategically focused on achieving the highest level of expertise in its fields of operation. The company's Sales & Marketing department which currently employs 27 highly qualified and experienced personnel, is comprised of three (3) distinct Business Units: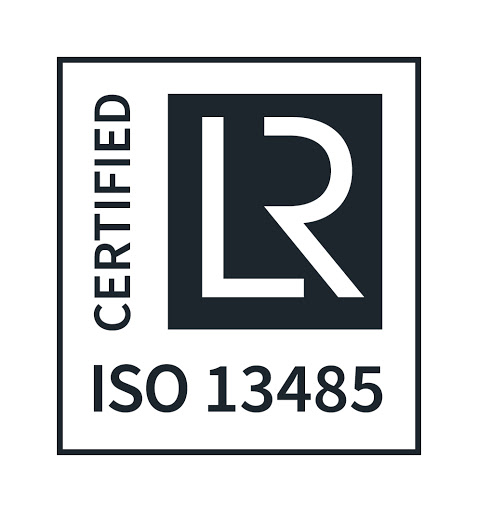 The Company is ISO 9001:2015
& ISO 13485:2016 Certified
---
24 FILELLINON STREET, HALANDRI GR-15232, ATHENS, GREECE
---
---
---
---